2011-07-10
I like this movie even if the story is kind of weak, the whole thing smells a bit like the Twilight Saga but I don't consider that a problem. There's a youthful love story in it but in which American small town aren't there one? But, on the other hand, this isn't a story you see for the depth of the plot, you should be happy with what you get really. The story is simple, very black and white; the evil humanoids want to wipe out the good ones. It's very well made and it good very good; the experience on blu-ray is tremendous!
Obviously you should see a film just for the sake of the effects but in this case I'm almost ready to pronounce an exception from that rule. The story isn't very complex but the stuff that's in there makes it interesting anyway. Not because you can't figure out what's going to happen in the end but the conflict between John and the most popular guy in school (at least according to himself) drives the plot somewhat forward.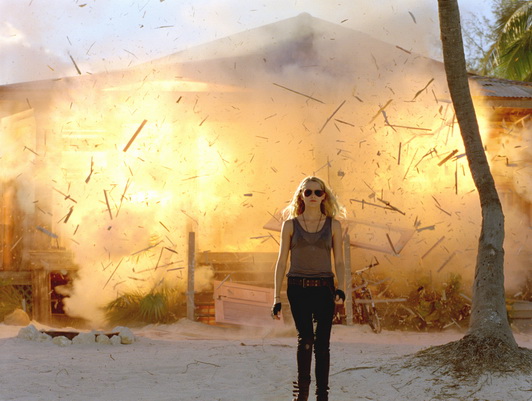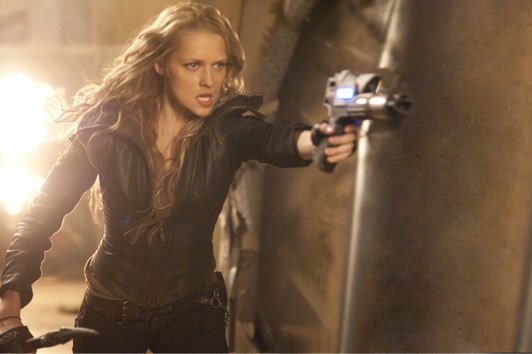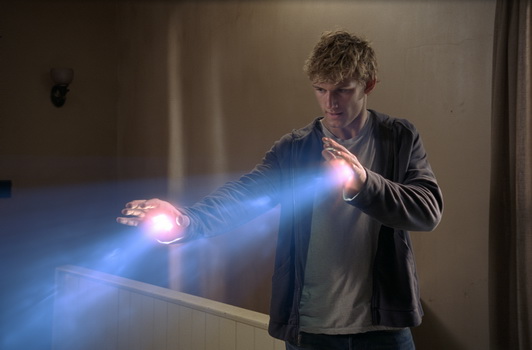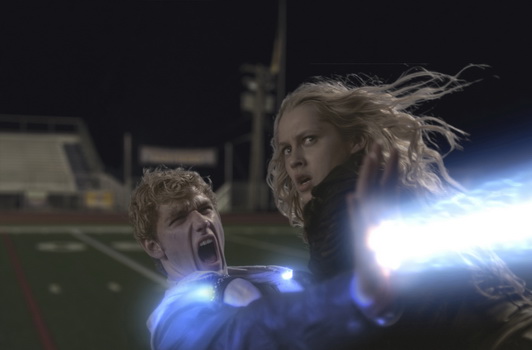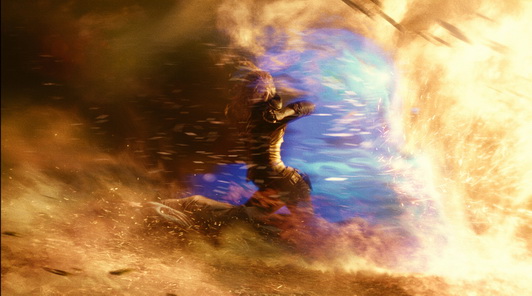 It's hard to get a grip about the background story though. The circumstances on the annihilation of John home planet are dealt with but it's done in a very simple matter. It feels like it's told just a little beside the point and it's not at all important and them ignore it and empathizes on action sequences instead. And there's plenty of action and it look great. There's quite a few computer generated effects which I normally don't like very much, here they fit in and looks great though.
But there are too many questions. Why are there nine aliens on our planet, why do they need protection, what's in the box, why do they have to be annihilated in number sequence? You can choose to ignore these things of course but if the ambition is to create a film with some afterthought you need to put some more focus on the story. I still like the move since it so nice looking, I don't have anything against movies produced by Michael Bay, but there's usually not so much afterthought. But it's entertaining and has a lot of brain dead action!
Tommy Söderberg